features
PAYMENT MADE SIMPLE. SEE HOW SIMPLE IT IS.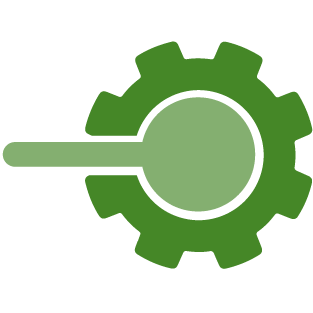 ERP INTEGRATION
Keep all of your automated business functions organized in one place with direct integration into your existing ERP software.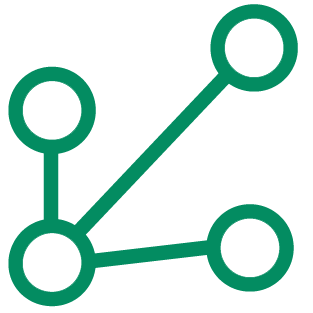 PAY ON THE GO
Quickly and easily manage and monitor your business' payment activity, make payments, and manage transactions from any device.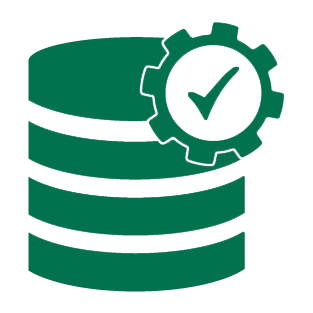 VENDOR DATABASE
TTAPAY global payments solution supports vendors around the world with private access to our personal partners and supplier community.

ERP INTEGRATION
We have you covered around the clock and around the globe with support you need via phone, email, or our in-app help function.

CUSTOM REPORTS
We ensure that you receive actionable business and payments insights applicable to your specific needs and client base.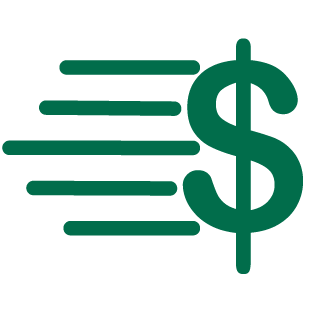 CHECKS & ACH
With TTAPAY it's easy to turn an outdated process into an automated solution that gives back to your precious time and finances.